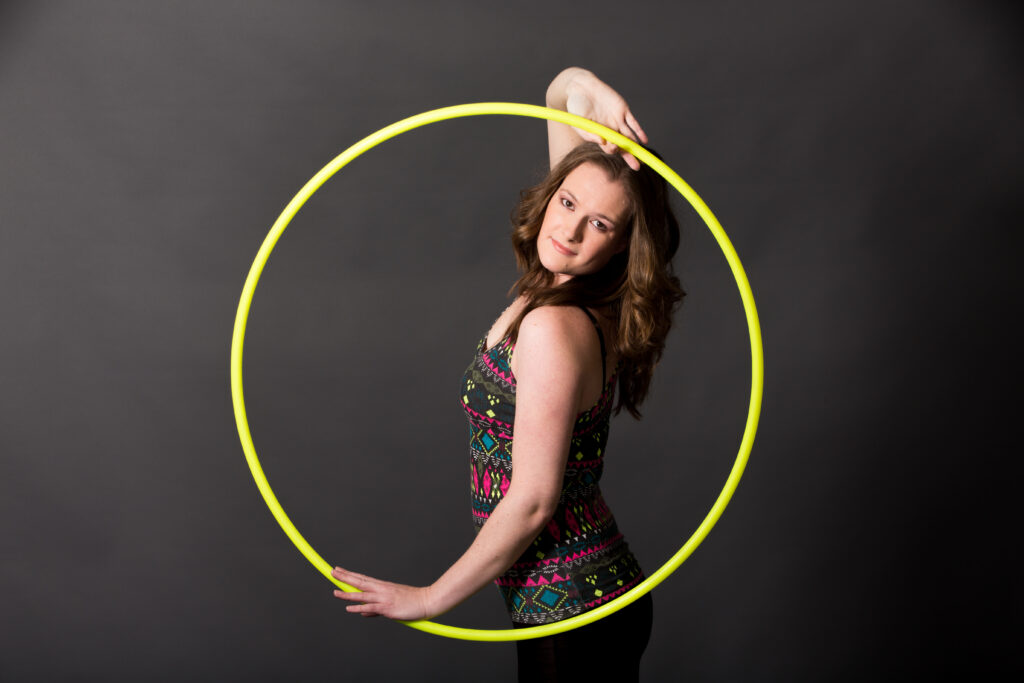 In recent years, I have felt the need to develop my dance more and more. Have you? That's why, in addition to challenging tricks and combinations, we also spend a lot of time developing your own flow. So that, like me, you can experience what it is like to become totally absorbed in the music and the movements actually happen by themselves. Your wishes are very important to me, so I also like it when you send me video's of combinations or tricks you would like to learn.
I am currently in training to become a psychosomatic exercise therapist and in the process of completing my supervision for my studies to become a cognitive behavioral therapist. I also work 4 days in my own Mensendieck practice in Uithoorn, so I will no longer offer classes until next spring/summer.
If you want to stay informed, sign up for my newsletter.